When considering a career choice, many factors come to mind; one of them is time spent in the office. Certain careers, like those including data or science, might assume a longer workday. Along with questions like how much schooling is required and what positions are available, one considering a career as a data scientist might ask whether or not this position necessitates long working hours.
Data scientists work long hours. A typical workweek is at least 40 hours, often more. However, as with many careers, hours may vary depending on a few factors, including the position type (full-time or part-time), company size, and company business needs. 
The rest of this article will dive a bit deeper into the work data scientists do in order to provide a clearer understanding of how they spend their time, what educational background is needed, what jobs are available, and how long hours might be a necessity for one who chooses this career.
Important Sidenote: We interviewed numerous data science professionals (data scientists, hiring managers, recruiters – you name it) and identified 6 proven steps to follow for becoming a data scientist. Read my article: '6 Proven Steps To Becoming a Data Scientist [Complete Guide] for in-depth findings and recommendations! – This is perhaps the most comprehensive article on the subject you will find on the internet!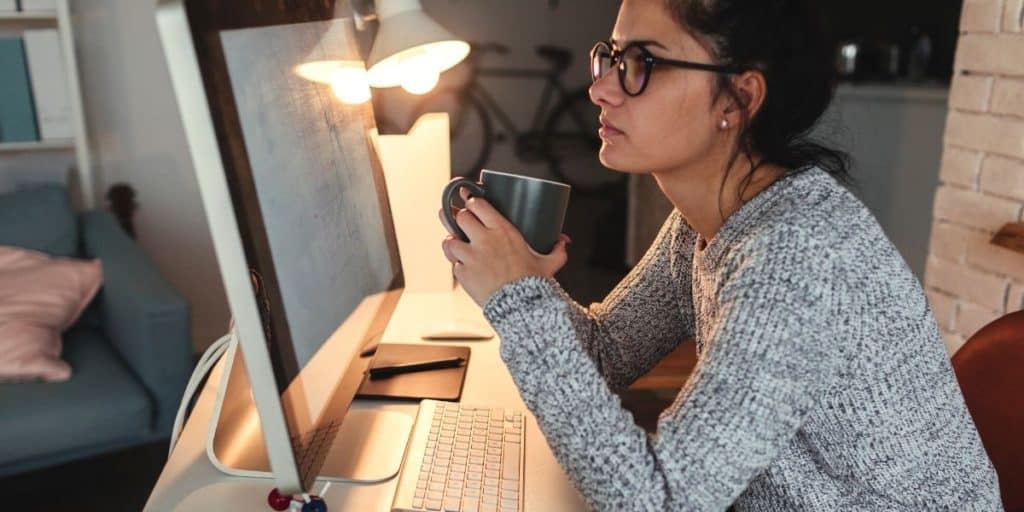 How Many Hours per Week Do Data Scientists Work?
The average United States work week is approximately 40 hours. People working full-time as data scientists often work at least 40 hours per week. As you will see below, though, the hours one works largely depend on many factors, including education, company size, and position title.
Let's take a closer look at what makes up a data scientist's time.
What Does a Data Scientist Do?
If you can create programming code, use that code to create statistics, and then use those statistics to give business insight into their companies, you might just be a data scientist! 
Data scientists obtain, clean, and analyze data. When they bring their findings to their companies, the decision-makers can use the data provided to gain insight into the company or into metrics that they can then act upon to help ensure company success or expansion. Companies employ data scientists to help leaders determine which questions to ask and which to give more attention to.
If this career interests you, be prepared to stay on top of trends and data. Embrace algorithms like you once embraced your alphabet, and yes, be prepared to work hard.
As with most jobs, there's a lot involved in a career as a data scientist! Just ask someone already working in the field! For an overview of what data scientists do to fill their time, click here to view the video: 
How Do Data Scientists Break Up Their Hours?
How a data scientist breaks up his or her hours largely depends on the role they play within the organization. Even within the data science title, there are many jobs! 
Some jobs require extensive knowledge and an advanced degree, while other data scientists may only need to know slightly more than Excel! Because of this, you might see various job titles within the overarching position of a data scientist. These positions include:
Data analyst
Junior data scientist
Data scientist
If you are looking for more information on what it takes to build a career as a data scientist and if you're not opposed to picking up an actual book instead of reading about it online, Build a Career in Data Science, by Emily Robinson and Jaqueline Nolis might be just what the "doctor" ordered!
In short, it takes about 4-5 years to gain the skills needed to become a data scientist. It may take longer than that if you decide to go for an advanced degree. If you really want to study algorithms, you might need to aim for a Ph.D.
Do Data Science Careers Have High Earning Potential?
Being a data scientist sounds lucrative; so is the salary! The average data scientist earns about $113,000 per year. Of course, like all salaries, that is just an estimate, and various companies may pay more or less depending on a few common factors:
How large is the company? Large companies may have larger employee pay budgets than smaller companies.
Specifics of the role
Educational background
In short, Glassdoor stated salary ranges from approximately $83,000 per year to more than $170,000 per year. That indicates it might be worth your while doing some company homework before applying for jobs to secure the income stream that matches your qualification.
How Do You Become a Data Scientist?
It takes earning a bachelor's degree to become a data scientist. Many data scientists go on to earn doctorate degrees. Doing so may mean more money and more work hours required.
You need at least some of the following skills if you are considering data science as a career:
Statistics
Linear algebra and calculus
Machine learning
Software engineering
Computer programming
You may need additional skills (or fewer) depending on which company you work for, your role within the organization, and the company's needs. Some of these skills you'll gain on the job instead of in the classroom. A solid educational background is an asset in this role, however. 
Certain companies may have specific educational requirements or previous work experience requirements, so it is important to carefully research both the company and job specifics when applying for a data scientist position.
Where Can You Work?
A lot of companies hire data scientists. After all, most companies ideally need and want solid insight into their organizations. 
Large companies like Facebook, Google, Amazon, and Netflix all hire data scientists. Large tech companies employ most data scientists.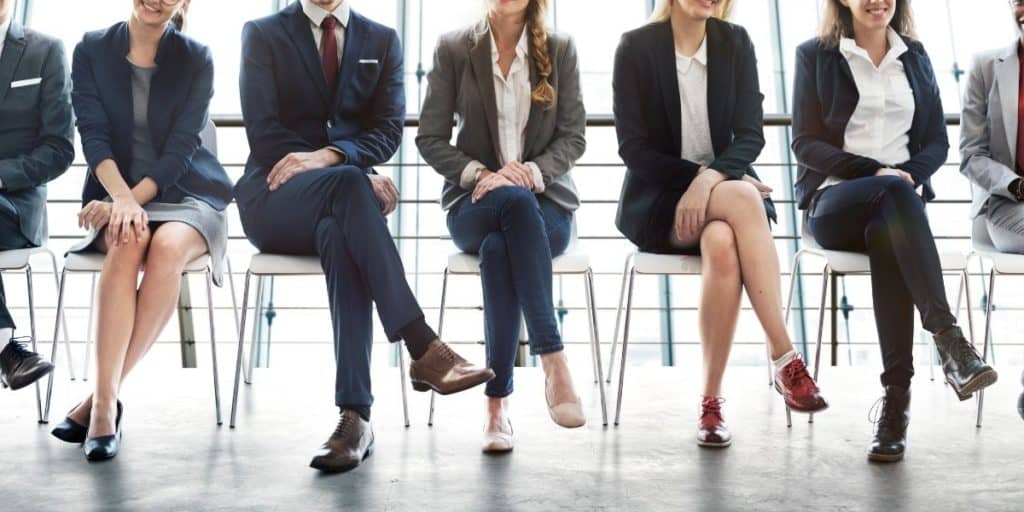 Non-profit research companies also employ data analysts, as do government organizations. What differs are the titles you might hold within these organizations. (ex. You might be called a data analyst instead of a data scientist in some sectors.)
So basically, a lot of companies hire data scientists, and most of those scientists work long hours in fields like:
Tech companies
Higher education 
Financial organizations
Manufacturers
Company "giants" such as Facebook, Google, Amazon, and Netflix
The Caveat
You'd have difficulty finding anyone to tell you that data scientists do not work long hours. 
That said, many data scientists work the same 40-hour workweek that many professions operate in. Where you work, the actual position you hold, and your specific job duties will often determine whether you work an average or above-average work week. As with most careers, it is important to choose a career that brings you satisfaction regardless of the hours spent on the job. 
People don't tend to spend too long at one company in the data science field. Burtchworks states that the average data scientist leaves to seek new employment after approximately 2.6 years of employment. 
Job prospects continue to look strong as companies are increasingly seeking statistical insight into their companies and customers. An informed company, backed by solid statistical data, is often a successful company. It takes data to know the answers to questions and be able to adequately generate which questions to ask. Data scientists make that possible.
Author's Recommendations: Top Data Science Resources To Consider
Before concluding this article, I wanted to share few top data science resources that I have personally vetted for you. I am confident that you can greatly benefit in your data science journey by considering one or more of these resources.
Conclusion
Data scientists do work long hours if we consider more than the typical 40-hour American workweek "long." Data scientists have an important job to bring companies the insights they need to function and to thrive. That said, their work hours vary depending on their specific job duties and company. To recap, here are a few considerations:
Do they work for a large company with multiple needs/projects? 
Do they work full-time or part-time or as remote contractors?
If you are interested in becoming a data scientist, research potential companies to find a good fit for your skills and personality.
BEFORE YOU GO: Don't forget to check out my latest article – 6 Proven Steps To Becoming a Data Scientist [Complete Guide]. We interviewed numerous data science professionals (data scientists, hiring managers, recruiters – you name it) and created this comprehensive guide to help you land that perfect data science job.
Affiliate Disclosure: We participate in several affiliate programs and may be compensated if you make a purchase using our referral link, at no additional cost to you. You can, however, trust the integrity of our recommendation. Affiliate programs exist even for products that we are not recommending. We only choose to recommend you the products that we actually believe in.