The demand for data science boot camps is at its peak; as a fresher, you need to cover enough materials for entry-level jobs and internships. Data science is a broad and complicated topic, and as a student, you need all the help you can get. Are data science boot camps worth your time?
Data science boot camps are totally worth it. They cover enough materials for entry-level jobs and new ways to learn STEM and IT-related skills. There are skill shortages in the US, and the demand by 2016 was about 12% per annum, outpacing the current supply, proving how valuable data science is.
Data science boot camps, or the "fast track" to well-paying jobs, often have shorter class times and increased access to tech education. If you're wondering whether a data science boot camp is worth it, then read on!
Important Sidenote: We interviewed 100+ data science professionals (data scientists, hiring managers, recruiters – you name it) and identified 6 proven steps to follow for becoming a data scientist. Read my article: '6 Proven Steps To Becoming a Data Scientist [Complete Guide] for in-depth findings and recommendations! – This is perhaps the most comprehensive article on the subject you will find on the internet!
What is the Paucity of Data Scientists?
Companies embarking on data transformation projects like automotive, retail, healthcare industries, and advertising are turning to data scientists for help in their journey. Additionally, firms in the legacy sector, like the government and manufacturing, are also going through digital transformation and will, at some point, require data scientists' assistance.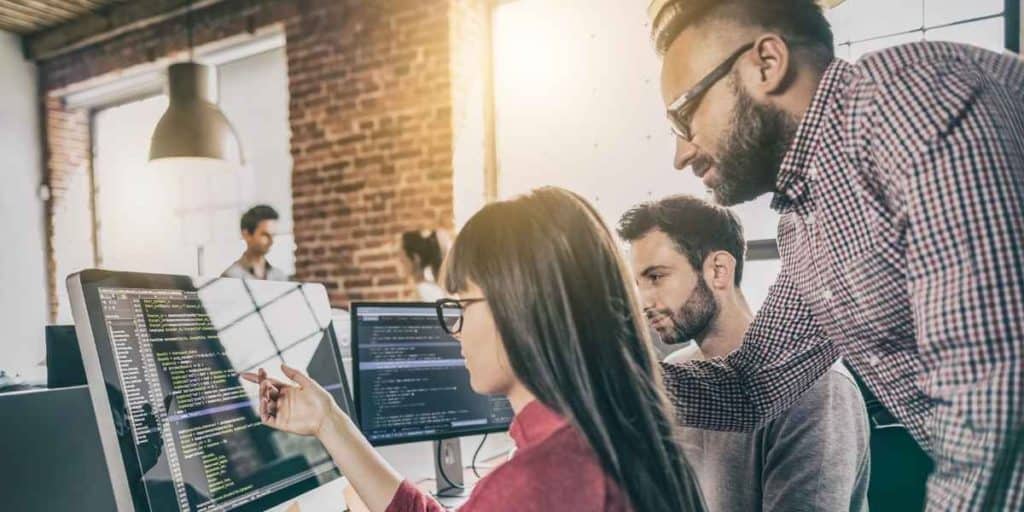 Besides, tech companies can benefit from predictive analytic specialists by enabling them to monitor an application's health status. They can also help predict and respond to application outages, systems monitoring, and service automation.
Large enterprises also look to process massive quantities of data to create predictive models and insights. Graduates who learn in data science boot camps acquire capabilities that will assist their organizations and careers reap valuable benefits.
Conversely, professionals with data science skills, including machine learning (ML), artificial intelligence (AI), and data visualization, require a requisite response from higher education and workforce development. 
To close the gap, workforce development and higher education must look beyond data scientists to develop talent for various roles, like data engineering and security specialists, and data product developer. 
As per the findings of the Course Report, Eighty percent of graduates surveyed confessed that they got employment in a job requiring the skills learned in a boot camp. Therefore, even if you don't want to work as a full-time data scientist, it would help master the subjects offered in data science boot camps.
Your ability to work with concepts such as predictive analytics, AI, and ML in a work environment gives you an advantage.
Benefits of Data Science Boot Camps
There are many reasons why one should join a science boot camp. Here are some key benefits: 
In-Demand Skills in a Short Time
The market demand for data analysts is high and continues to increase every year. Coding boot camps are intensive and require students to commit at least 40 hours a week to their software engineering programs. The drilling and practice ensure that whatever the students learn to retain comprises essential skills to use in the job market. 
Students acquire hands-on learning and technical skills in data analysis, artificial intelligence, and statistical analysis. They also master a variety of languages and frameworks such as Spark, Pandas, R, SQL, and Python.
When you're starting, it can feel completely overwhelming, but a commitment to the learning process and passion is necessary. 
Helps You to Perform Data Science Tasks Effortlessly
Data science is the study of data using scientific methods, algorithms, and programming skills to extract knowledge from structured or unstructured data. Enrolling in a boot camp will help you perform these tasks effortlessly. 
Data Science boot camps offer students a chance to interact with data science tools and technology relevant to today's market. Conversely, they prepare graduates for job opportunities such as data analyst, data engineer, security specialist, or data product developer.
Employers also like that they can contract tech talent with hands-on experience since employing top talent is a challenge. Conversely, hiring tech talent is about more than just offering a high salary, but it's also about the market value of the people in those roles.
Freedom to Build Your Career
If you can code in different languages, you have the flexibility to work anywhere in the globe. The knowledge you acquire in a boot camp can allow you to work as a freelance programmer, and whether you become a consultant or create apps, you have the freedom to build a career without obstacles. 
Other Benefits
Here are the other benefits of data science boot camps:
The intensive 3-6 month programs prepare graduates for entry-level and junior data science jobs.
Many data science boot camps offer online courses and part-time evening classes to provide flexibility to working students.
Online programs offer a one on one tutoring and mentorship.
Boot camps cost less and are cheaper than traditional degree programs.
Data Science boot camps also provide career services like preparation for job interviews, career coaching, and networking opportunities.
Cost 
Although a science boot camp tuition is substantially less than a traditional university, there is a financial commitment to attending one. If you are strictly looking at the cost, a boot camp may make an ideal choice for learning computer science programs as it is relatively affordable.
Most university computer science courses are four years long and come at a towering price of around $163,140. On the other hand, the average coding science boot camp tuition in the US costs $13,584, including a computer, rent, and living costs for 3-6 months. 
Besides, there are various options that you can use to pay for a coding boot camp. There are many external lending partners, and students can utilize it to avoid paying for a science camp until you get a job. However, it would be best if you are careful that you don't end up with high-interest debts.  
Conversely, the average median salary of coding boot camp graduates is $70, 698 in their first jobs. But beyond the salary lift, you need to find a boot camp that you can afford and ensure that you have the time and budget to commit fully.
Additionally, compare various boot camps and check out their reviews on a website like Course Report. Also, look up past students, see what sorts of jobs they are in, and ask about their experiences.
Learning Style 
Data science boot camps are intensive and are known for hands-on experience and fast-paced learning programs. A data scientist can't have too many skills or too much knowledge – therefore, all the courses offered will flesh out your data science skillet and prepare you for greater things. If learning by doing is something that you are seeking, a data science camp may be worth trying. 
Here is a sample of a range of courses you will tackle:
UX/UI design
Cybersecurity 
Digital marketing 
Full-stack web development 
Data science and much more
Programs like Galvanize help students master their skills in a pre-professional setting with full support from high-achieving peers. 
Conversely, its data boot camps best suit students with a bachelor's degree and possess an amplitude for statistics and math. Additionally, some background knowledge on a programming language such as Python is an added advantage. 
If you're a coding novice, a data science boot camp may not be a worthy cause to invest. However, that shouldn't cut short your dreams as Galvanize offers data science prep courses to help beginners master Python fundamentals before enrolling for a full data science boot camp.
Besides, it's easy to catch up quickly and gain practical data science knowledge without the complicated degree path.  
What Are the Different Types of Science Boot Camps?
There are several options when joining a science boot camp based on your availability and individual educational obligations. The course and the value you receive from any coding boot camp is the same. Here are a few options before you enroll: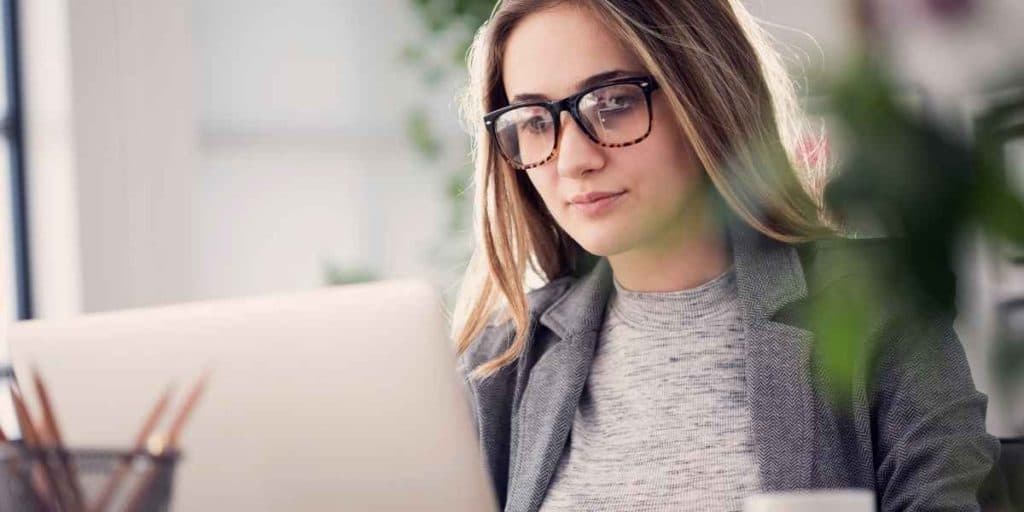 Data Science Full-time Program
The full-time data science boot camp is an intensive program with live training and interactive sessions. It offers more hands-on projects, more coding, and more exercise. It provides a combination of lectures delivered through articles, tutorials giving you more hours of practice.
One key benefit of a full-time program is that you're learning alongside other classmates, which helps you stay motivated and provide opportunities for peer to peer learning.
Additionally, a full-time program tends to take several months in-class instruction with long learning hours. It's also more expensive because the emphasis is on teaching.
If you're passionate about programming and want to expand your knowledge in a short time, a full-time program may be the right choice for you. 
Part-Time Boot Camp
Part-time science boot camps last around 34 weeks, where instruction and practice receive equal weight. In this model, all students receive personal instructions and have the flexibility to keep their day jobs as they switch to a career in coding.
Part-time programs include structured class times and teacher-led instruction that help you accelerate the learning process so that more ground can be covered quickly.
Part-Time Career-Focused Boot Camp 
Part-time career-focused coding boot camps take a long time between 6-9 months. The students usually meet on weekends and spend more than 5-10 hours outside their work. The program allows working individuals to attend a boot camp while still working.  
Most part-time boot campers' goal is to land a new job or get a promotion at work or add new skills to their resume.  
Online Boot Camp
If you're on a small budget, you can enroll in an online coding course for a series of lessons that are typically accompanied by videos from your home's comfort. An online program offers the resources and education you need, and if you have previous experience with computer science or programming, it will not be so difficult. 
Online boot camps make an excellent choice for individuals who are self-motivated, organized and enjoy working alone. It also offers you the flexibility to work wherever you are and at your own time. It also helps students harness their strengths and minimize their weaknesses, thanks to individualized learning.
It's necessary to consider your past attempts at self-teaching so that you can accomplish your goals. Besides, if you don't know where to start or don't have a reliable guide, you may need to consider creating an up-to-date personal curriculum.
Another disadvantage of an online course makes it easy to procrastinate if you don't have discipline. It also creates a sense of segregation and requires excellent time management skills. 
Mentorship is also a crucial factor when learning online—there are several mentor-driven science boot camps like Thinkful, Bloc, and CareerFoundry. Besides, you also have access to an online student community, which gives you a rare chance to interact with students from around the globe.
If you are still unsure where to start, online boot camps offer free trial short courses to help you discover which field suits you best.
Self-Paced Boot Camps
Self-paced programs, just like online boot camp courses, allow you to learn entirely at your pace. It offers students with foundational data science skills they'll need to excel in their careers. 
Self-paced boot camps focus on learners' participation in project-based learning. It also emphasizes collaboration and outcome-based skills development. It makes an excellent choice for individuals who need flexibility and self-starters who have a disciplined learning style.
Do I Need a Degree or Experience to Join a Science Boot Camp?
A common question that pops in most peoples' minds wanting to join a science boot camp is whether they need a college degree or any experience before enrolling.
College graduates who go through a boot camp can earn an average of $70,000 in their first year. Conversely, non-college graduates earn an average of $58,000 during their first year when working. 
It's clear why more people without a college degree are joining science boot camps. Non-college graduates are increasing their income by 50 percent compared to their salaries before enrolling for a boot camp.  
Additionally, other prospective students are curious to know how much experience you need before enrolling for a boot camp. The truth is, there are different programs to cater for both novice and more experienced individuals. 
Also, be sure to do as much research as possible about the boot camp you want to enroll in so that you don't get caught up with fancy names. It would also help understand who will be teaching the course and check if it's someone with real-world professional experience. Be sure to ask this information upfront.
Outcomes 
What happens next after a science boot camp comes to an end is crucial. Most programs offer career services, networking, and job search help. They have also partnered with companies to help each graduate land a job. 
However, after graduating, be sure to ask for data about the alumni, find the graduation rate, and the percentage of employment after three months.
The appeal of a science data boot camp is that you get relevant, hands-on training, for individuals with a background in coding and desire a salary increment, short boot camp programs are worth it.
Narrowing Your Options 
While many data science boot camps are in major tech hubs like San Francisco and New York, there are other campuses that you can find in smaller markets in over 70 US cities. Numerous online legitimate online coding programs offer mentorship, so you don't have to move cities to get a solid education.
Before deciding which coding boot camp to attend, decide in which city you want to work after you graduate. It will also help if you consider other obligations besides work that may tie you to your current location. Conversely, if you're looking for a fully immersive experience, you can find credible coding boot camps in Midwest, South, and even Malaysia.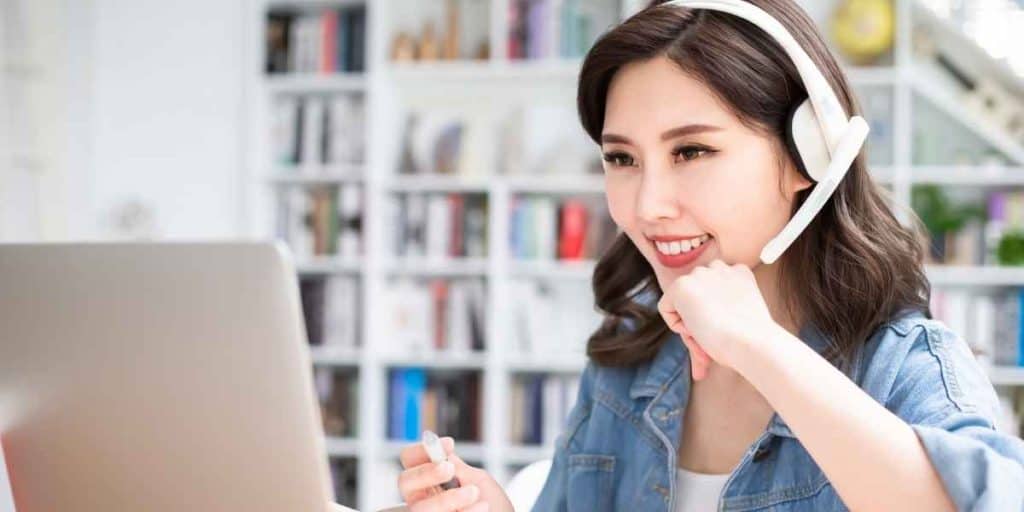 Tips on Making a Science Boot Camp Worth It
Before you attend a science boot camp here are four tips worth considering:
Set your expectations and salary goals – will your projected increment be worth it? Are you changing your career or trying to get a promotion?
Setting expectations is the key to success. However, it is okay to be open to any adjustments that can help you adapt to the learning experience. Besides, you may find that your career goals will shift throughout the camp. 
No science boot camp will offer you a job. Work hard and go beyond expectations during the program. Ensure you have projects and examples of your work to show potential employers. 
Look for job placement with intensity on websites like CIRR and read on technical job interviews. 
Author's Recommendations: Top Data Science Resources To Consider
Before concluding this article, I wanted to share few top data science resources that I have personally vetted for you. I am confident that you can greatly benefit in your data science journey by considering one or more of these resources.
Conclusion
Coding and computer programming are a core skill required in a broad range of industries. Many students and professionals are looking to enroll in a data science boot camp to help them reach their career goals. There are more than 500 boot camps around the world, and choosing the right one is crucial.
To understand if a data science boot camp is worth it, you'll need to calculate two figures; your total investment and your starting salary goal. Besides, data science boot camps may not be right for everyone. However, individuals with a background in coding and math can get hands-on experience and climb the corporate ladder. 
BEFORE YOU GO: Don't forget to check out my latest article – 6 Proven Steps To Becoming a Data Scientist [Complete Guide]. We interviewed 100+ data science professionals (data scientists, hiring managers, recruiters – you name it) and created this comprehensive guide to help you land that perfect data science job.
Affiliate Disclosure: We participate in several affiliate programs and may be compensated if you make a purchase using our referral link, at no additional cost to you. You can, however, trust the integrity of our recommendation. Affiliate programs exist even for products that we are not recommending. We only choose to recommend you the products that we actually believe in.