The professional field of data science has received a colossal influx of attention in recent years – both from companies interested in these skill sets, and from candidates that are interested in landing a job opportunity in this dynamic domain. With so much diversity and competition in the field, is data science a good major?
Yes, data science is an excellent choice as a major. Even though the required skill set to be successful in this domain can be challenging to attain, data science and related professions offer plenty of high paying entry level job opportunities. Additionally, for the right talent, there are ample opportunities for a sustained and long term career growth in the domain.
Data scientists are expert problem solvers. They work with the current real-world data with a forward-thinking approach, and have the capacity to influence alterations to the data structures and systems that are fundamental in our modern society today. In this article, I have listed some of the most important factors that you should consider when choosing data science as a major. It is my hope that by the end of this article you will have a better perspective on different career paths that you can take with a data science major and the challenges associated with this dynamic domain, so that you are better positioned to determine if data science is the right major for you. 
Important Sidenote: We interviewed numerous data science professionals (data scientists, hiring managers, recruiters – you name it) and identified 6 proven steps to follow for becoming a data scientist. Read my article: '6 Proven Steps To Becoming a Data Scientist [Complete Guide] for in-depth findings and recommendations! – This is perhaps the most comprehensive article on the subject you will find on the internet!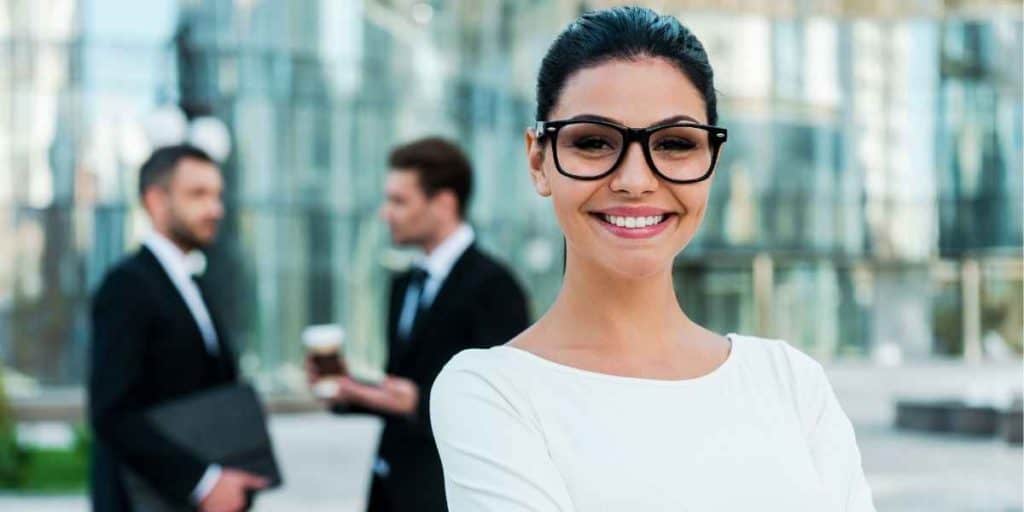 Is Data Science a Good Major?
Yes, Data Science is an excellent choice for a major. The domain will have a massive influence on the future of our modern world, and for that reason, it is broadly considered to be one of the hottest jobs of the 21st century. Many professional fields have not stood the test of time, becoming progressively obsolete as technology advances. However, with data science, even in the midst of many data science tasks becoming automated within the coming years, it is highly probable that there will remain a considerably high demand for skilled professionals. 
Today, since data science is still a relatively new profession, there is plenty of interest and opportunities in the field as a whole. Plus, areas such as Machine Learning and Artificial Intelligence within data science are experiencing an unprecedented growth and momentum. 
With plenty of potential for growth, there is even possibility for new professional roles to develop over time in this domain. Additionally, there are a variety of in-demand professional roles that give opportunities within this field, all of which are considerably high-paying jobs. Hence, to conclude, if data science is a domain that you are genuinely interested in, it has plenty of job opportunities and growth prospects, and for that reason, you cannot go wrong with choosing it as a major. 
Is Data Science a Hard Major? 
It's not exactly 'hard', but it's definitely not easy. Data science is an incredibly complex professional field that is still in the early stages of exploration and discovery. Having an innate tendency towards data science and relative subjects will not only make the educational process slightly less challenging, but it will also certainly make it far easier to adapt to methodology, as well as retain skills and expertise through natural interest and drive.
What Jobs Can You Get With a Data Science Major? 
Even though being in the field of data science is commonly known to reward impressive salaries, these gripping figures are often coupled with pronounced weight and responsibilities. Most work that data science professionals perform involves crucial data driven decision making, and accountability towards cracking multifaceted real-world problems that have a colossal influence on the success and the failure of the company as a whole. 
Of course, for an individual who is passionate and committed to this profession, these challenges would be seen as gratifying learning curves throughout the career journey. There are a variety of positions in the professional field of data science. These positions frequently have differentiating specific titles and responsibilities within businesses. 
Listed below are some of the most sought after career tracks available to data science majors today. 
Data Scientist
Machine Learning Engineer
Machine Learning Scientist
Application Architect
Enterprise Architect
Data Architect
Infrastructure Architect
Data Engineer
Business Intelligence (BI) Developer
Statistician
Data Analyst
All of these above-stated roles are closely related to data science expertise and require a similar set of skills to be successful. That being said, each role has a heightened focus on specific aspects of the data science skill sets. At most companies, these roles are closely related, and all work in an interconnected manner with respect to each other and the company as a whole.
Now, without further ado, let us briefly discuss what each of these above-stated entail and what makes them different or unique from one another.  
Data Scientist
Data Scientists are generally responsible for finding, cleaning, and organizing data for their employers in order to assist in driving strategic business decision making. These professionals require expertise and skills in efficient analysis of large amounts of raw and processed data in order to identify potentially useful patterns. 
Those venturing onto this career path frequently hope to attain the job title of a 'Data Scientist', with adept field knowledge and an impressive average salary of $139k. 
Machine Learning Engineer
Machine Learning Engineers are next on the salary scale, earning an average of $114k. They deliver software solutions and create data funnels, which have become incredibly popular for the business of all calibers within the digital age. 
Thorough statistical and programming skills are required for this position in addition to a comprehensive understanding of software engineering. In addition to being responsible for designing and building machine learning systems, they are also tasked with experimenting, testing, and monitoring performance and proficiency of such systems. 
Machine Learning Scientist
Machine Learning Scientists, otherwise referred to as Research Scientists or Research Engineers, are delegated the responsibility of researching new data approaches and algorithms that could be useful for developing adaptive systems such as supervised, unsupervised, and deep learning techniques. These professionals earn an average of $114k.
Application Architect
Application Architects are primarily responsible for tracking the specific behavior of the applications that are used in business. These professionals track how various applications interact with each other and with users. In essence, these professionals hone in on the design and the architecture of applications, and the day to day tasks that they execute can include building application components such as interface and infrastructure. On average, they professional roughly make about $113k per year.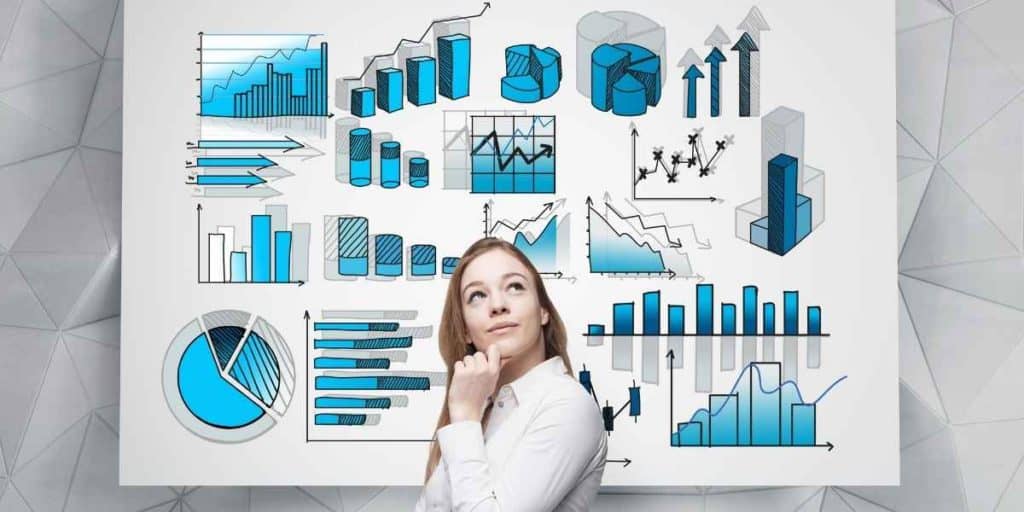 Enterprise Architect
Enterprise Architects average at $110k, with the responsibility of aligning organizational strategy with specific technology in order to execute and achieve desired objectives. For designing the systems architecture needed to meet the established objectives, in addition to a thorough knowledge of technology and its advancements, one would also need to have a comprehensive understanding of the business that the technology is being employed as a whole.
Data Architect
Data Architects create new database systems, design analytics applications for a variety of platforms, and ensure data solutions are designed for optimal performance. They frequently search for methods that improve the performance and the function of existing systems while providing access to database administrators or analysts and earn an average of $108k.
Infrastructure Architect
Infrastructure Architects generally focus on overseeing business systems in order to ensure they are optimally functional and supportive in the development of new technologies and system requirements. They earn an average of $107k, and their job responsibility is somewhat similar to that of a Cloud Infrastructure Architect.
Data Engineer
Data Engineers are responsible for processing gathered and stored data – this can be either batch processing or real-time processing. In essence, Data Engineers build and maintain data pipelines and assist in making information available for data scientists, and to deliver on these goals – these professionals create a stable interconnected data ecosystem within the company. Compensation wise, Data Engineers earn an average of $102k.
Business Intelligence (BI) Developer
Business Intelligence Developers are incredibly proficient at using the standard BI tools or custom-developed BI analytic applications. Using these tools these professionals provide end users the information they need to effectively and efficiently perform their job duties. Additionally, they also facilitate the end-users comprehension of these systems and various reports generated using it. Furthermore, these professionals also work towards designing and developing strategies that will assist in making systems that best serve the business data needs of end users. On average, Business Intelligence (BI) Developers are paid approximately $81k. 
Statistician
Statisticians earn an average salary of $76k, and they focus on collecting, analyzing, and interpreting data with the primary goal of identifying trends and relationships between data. Additionally, they frequently design data collection processes, communicate findings to relevant parties within the organization, and provide advice with regard to making informed business decisions. 
Data Analyst
Data Analysts focus on taking large groups of data and transforming or manipulating it to perform the desired analysis for organizations. Specific tasks that Data Analysts perform would vary depending on the organization, but their responsibilities include things such as tracking web analytics, analyzing A/B testing, and assisting organizational leaders in decision-making processes through the preparation and consolidation of reports that communicate trends and insights comprehensively. They earn an average salary of $62k. 
Is it Hard to Get a Job in Data Science?
Data science is quite a competitive field from the perspective of landing one of these above-listed higher-paying roles. Even though data scientists and related professionals are in high demand by companies who are willing to pay for these skills, companies hiring data science professionals are not willing to slack on their expectations. Plus, the masses that have been lured to this profession in recent years, making it more competitive of a landscape.
Additionally, data science is an incredibly complex and multifaceted profession. Although individuals could attain all of the necessary certifications and technical hard skills needed to meet the listed requirements for data science roles, natural alignment and inclination for the domain and a passion for this profession is an absolute necessity to be successful within the field.
Data Science as a profession has the capacity to transform large organizations inside-out, hence it is only natural for the employers to have top expectations alongside paying top dollars for these professionals. For that reason, employers are extremely wary on who to exactly hire to fill up the data science positions in their respective organizations. Generally speaking, internship positions are often easier to attain, after the successful completion of which there is potential for higher responsibility roles and increased income.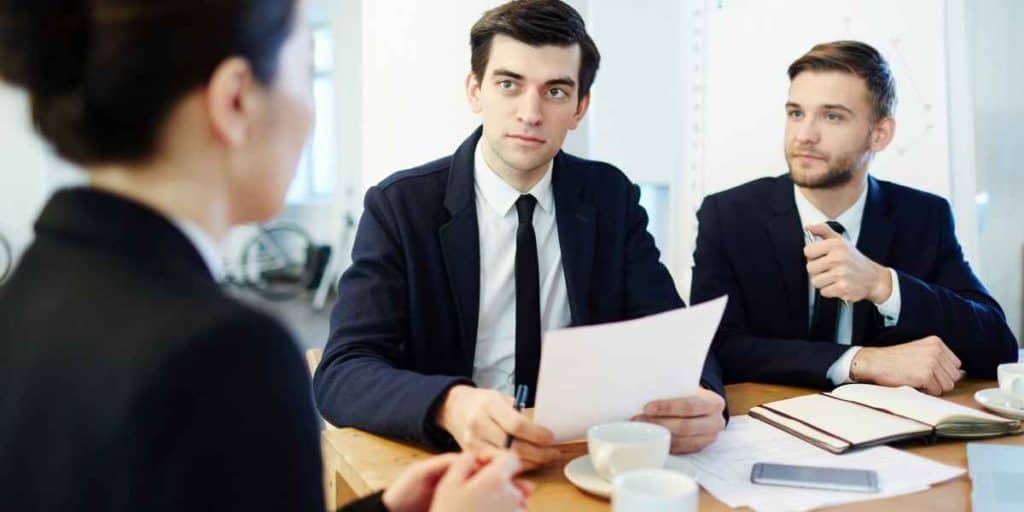 When looking for a data science job, having the formal certification will certainly be beneficial in establishing quality accreditation, but it definitely won't be enough. Companies will need to be convinced of the value that you can contribute as an individual. To demonstrate that, some data science experience (be it through internship or college projects) and a portfolio of diverse data science projects are a great way to showcase your skills to the potential recruiters. Taking such steps will not only allow you to differentiate yourself from the other candidates applying for the same position, but it will also give your potential future employer a flavor to what you can bring to the table if hired. 
Author's Recommendations: Top Data Science Resources To Consider
Before concluding this article, I wanted to share few top data science resources that I have personally vetted for you. I am confident that you can greatly benefit in your data science journey by considering one or more of these resources.
Conclusion
Data science is absolutely a great career path and major to aim for. It offers a wide variety of opportunities that will certainly continue to grow in the coming years. With enough dedication to the learning journey and a passion for the domain, you can certainly advance along a prosperous career path in this professional field. 
Following through with a data science major and landing a solid position is ultimately dependent on your outlook to the field. This is what adds value, makes you good at this profession, and makes the profession a fulfilling and prosperous one long-term.  
BEFORE YOU GO: Don't forget to check out my latest article – 6 Proven Steps To Becoming a Data Scientist [Complete Guide]. We interviewed numerous data science professionals (data scientists, hiring managers, recruiters – you name it) and created this comprehensive guide to help you land that perfect data science job.
Affiliate Disclosure: We participate in several affiliate programs and may be compensated if you make a purchase using our referral link, at no additional cost to you. You can, however, trust the integrity of our recommendation. Affiliate programs exist even for products that we are not recommending. We only choose to recommend you the products that we actually believe in.