Many people who start out as a data tester become a data scientist. In fact, data science is one of the most sought after career transitions that data testers seek today. Depending on your individual career goals, such a transition can be truly rewarding and set you on a path to success. But, the real question is, how do you make that transition?
A tester can become a data scientist by refreshing their math skills, learning programming languages and AI technology, and keeping up to date with the latest data analytics tools and technology. You should also earn the proper certifications and earn an advanced degree in data science if you can. 
Transitioning from one job to another can be frightening, especially when you are giving up a steady income. This article will describe in detail how a tester can become a data scientist, including what skills and certifications you should have and how to go about finding a job in data science. 
Important Sidenote: We interviewed numerous data science professionals (data scientists, hiring managers, recruiters – you name it) and identified 6 proven steps to follow for becoming a data scientist. Read my article: '6 Proven Steps To Becoming a Data Scientist [Complete Guide] for in-depth findings and recommendations! – This is perhaps the most comprehensive article on the subject you will find on the internet!
Refresh Your Math Skills
When you intend to become a data scientist, one of the first steps should be to refresh your math skills. You should be fluent in advanced statistics before you take your next step in becoming a data scientist. Take a look at the book 'Advanced Statistics with Applications in R' if you want an excellent resource for refreshing your math skills.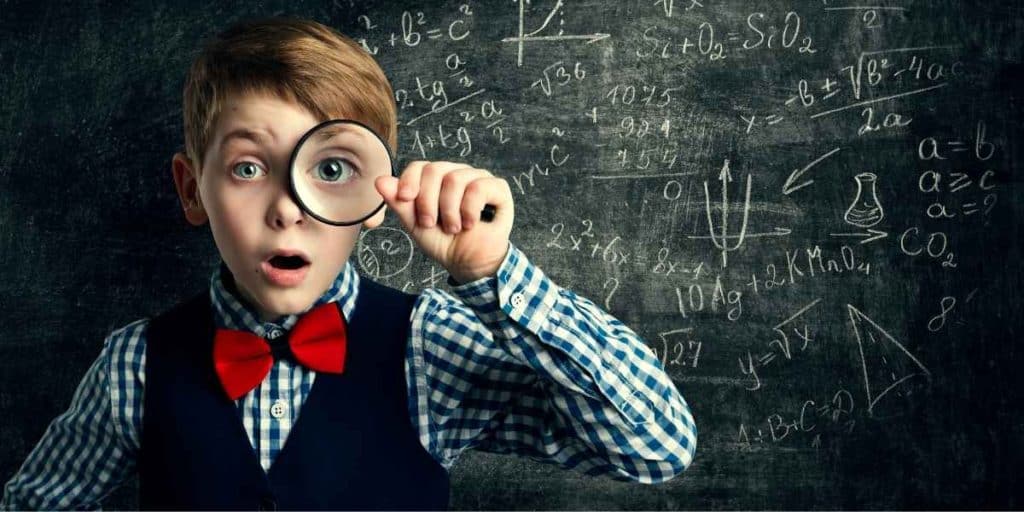 Other essential math skills to know are calculus and linear algebra. If you want to go the extra mile, be familiar with discrete math, graph theory, and information theory. If this sounds overly intimidating, you might want to reconsider your career path. If you're going to be a data scientist, you will have to be comfortable with math, and a lot of it. 
Learn New Concepts
If you want to advance in any career, it will be inevitable that you will have to learn new concepts. When you want to become a data scientist, make sure to get familiar with using AI and knowing it's benefits. 
Furthermore, learn how to reduce software defects and put a lot of hours into practicing development. You should also be capable of manipulating, investigating, modifying, and updating large amounts of data. 
There are many skills you can master when you want to become a data scientist such as programming in languages such as Python, R, SQL.
Go to Events 
A great and efficient way to keep up with new concepts and knowledge is to get out of the office and go to events and conferences. There are many different types of conferences, making it easy for you to find one suited to your wants and needs. Some are tailored to more scholarly and scientific topics, and others that are geared towards everyday, real-world guidance. 
Earn the Proper Certifications
When you want to advance your career and become a data scientist, having various certifications will help. Although, it is important to note that you do not need any credentials to get a job in data science. This is why when you are choosing what certification to get (if you decide to go that route), focus on what skills the programs offer. Job recruiters will care more about what skills you have. 
Here are a few of the certifications that are available to get:
Certified Specialist in Predictive Analytics 
This certificate is available at the CAS Institute. To complete the certificate, you will have to write three exams, take an ethics course, and complete a project. In order to be eligible for the certification, make sure you either have a degree or education related to data analytics, previous experience, or evidence of practical knowledge such as technical papers. 
Predictive Analytics Certificate Program
Caltech offers this certification. The courses teach predictive data analytics skills to analyze patterns and trends in marketing data and financial data (as well as other kinds of data). The certificate also teaches how to use the data to make effective business decisions. This particular option may be best for people who are limited on time since the certificate takes only five days to complete. 
SAS Certified Data Scientist Using SAS 9
SAS offers this particular certificate. You will have to complete five exams, and the program recommends you prepare by studying the Data Science curriculum offered by SAS. This curriculum can be taken in either a self-taught e-learning course or be taught by an instructor. 
The certificate will teach students how to analyze and gain insights from big data and how to make sound business decisions from what they have found in the data.  
Earn a Certificate or Masters in Data Science
Again, you do not have to earn a certificate or advanced degree in data science. Although these programs will help you obtain the skills you need to become a successful candidate. If you are the type who finds it difficult to learn skills on your own time, choosing the university route may be the best option for you.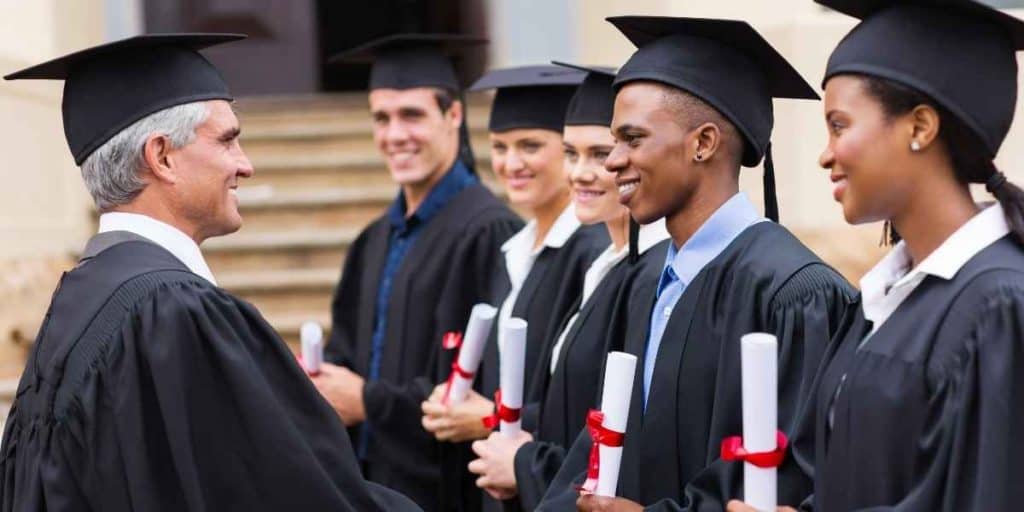 Even though this is not a must-have if you are serious about going into data sciences and have the time and money for university, earning a degree or masters will significantly help you get there. 
If you do not want to get your masters in data science, there are a few options available to get a certificate, which is much less expensive and time-consuming. Many universities such as  Cornell, UC Irvine offer certificates in data analytics, in addition to their degree programs. 
Take Advantage of Scholarly Journals
There are a few scholarly journals that have open access to anyone who wants to read them. This is an effective and easy way to stay on top of new trends and discoveries in the world of data analytics. It is always a good idea to know the latest technology in your field when you intend to move up the ladder. 
Here are a few open access scholarly journals:
Start the Job Hunt
If you want a smooth transition to data science, a great way to do this is to apply for internships before you start job hunting. Internships will give you valuable experience and will prepare you for what a data scientist is actually like. The process as a whole will be less stressful and more effective if you do the internship route. 
After you complete your internship, you should start applying for jobs. Make sure to take your time when accepting and make sure their business goals align with your values and morals before choosing a job. 
Be Prepared to Take New Risks
When you are thinking about a career change, you should be prepared to take some risks. You might have to leave a steady job in order to take an internship that will give you the right experience, but just keep your end goal in mind. 
You should also find out what your strengths are in data analytics and play that to your advantage. There are so many areas of data science, so make sure to explore the different areas and know what your specialty is. This will also help you when you start job hunting. 
Author's Recommendations: Top Data Science Resources To Consider
Before concluding this article, I wanted to share few top data science resources that I have personally vetted for you. I am confident that you can greatly benefit in your data science journey by considering one or more of these resources.
Conclusion
There are a few things to bear in mind when you want to transition from being a tester to a data scientist. Make sure you refresh your math skills, become familiar with AI technology, and go to events and conferences to stay up to date with the latest technology. You can also do so by reading open-access scholarly journals. 
You also need to earn certificates and go to university for data analytics. You can either earn a certificate or a master's for data analytics. Furthermore, make sure you prioritize finding an internship after you receive the proper education. This will help your job search run smoothly. 
BEFORE YOU GO: Don't forget to check out my latest article – 6 Proven Steps To Becoming a Data Scientist [Complete Guide]. We interviewed numerous data science professionals (data scientists, hiring managers, recruiters – you name it) and created this comprehensive guide to help you land that perfect data science job.
Affiliate Disclosure: We participate in several affiliate programs and may be compensated if you make a purchase using our referral link, at no additional cost to you. You can, however, trust the integrity of our recommendation. Affiliate programs exist even for products that we are not recommending. We only choose to recommend you the products that we actually believe in.